by Olivia Marques
Bristol Community College
Fall River, MA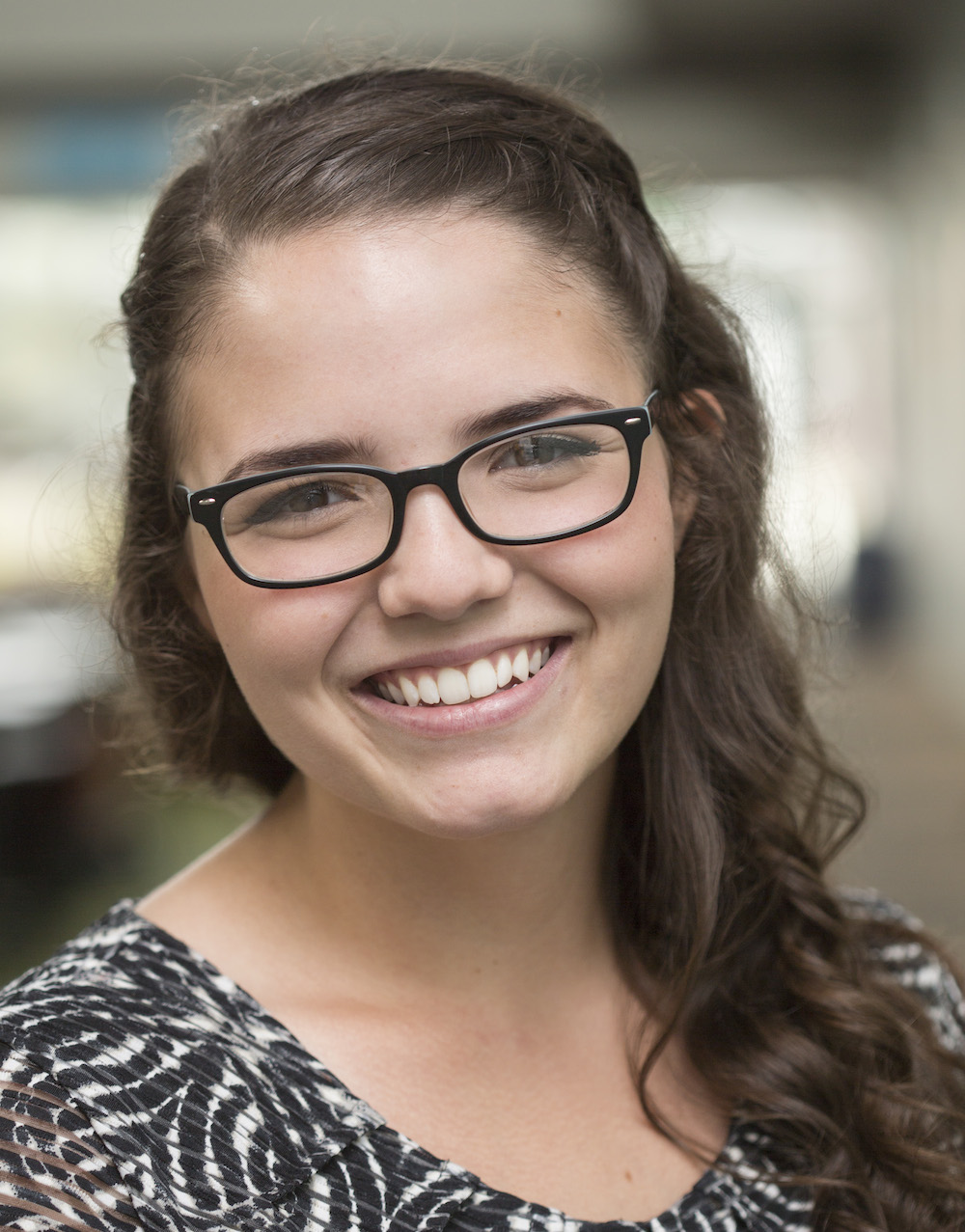 It's no secret that Nintendo's release of the augmented-reality game, Pokémon GO, has significantly impacted the world. The popular game has landed itself at the top of the charts since its release in the United States, Australia and New Zealand in early July. The entire world has used this game as a way to connect, come together and have some fun in a new environment.
Right Way Versus Wrong Way to Engage in Pop Culture
A light bulb went off, and our team at Bristol Community College (BCC) in Fall River, Massachusetts, saw an opportunity to use this game to bring the community straight to our campus. The college gathered a small team and planned BCC's first-ever Pokémon GO Meetup.
It can be easy to lose sight of the real reason we as institutions dip our toes into the waters of pop culture from time to time. Do it right, and you can get engagement. Do it wrong, and you risk sounding patronizing or, worse yet, like you're "selling something." In this case, our team in the college communications department discussed the value of positioning the meetup as a community-centric event. We focused on the real goal: to create a safe, centralized location for Pokémon GO players of all ages to de-stress, relax and catch 'em all. No ulterior motives, no hidden agendas. Just plain old-fashioned fun.
In between battles, members of the community had a chance to take a look around the grounds, peek inside the academic buildings, and gain a better understanding of the educational resources right in their backyard.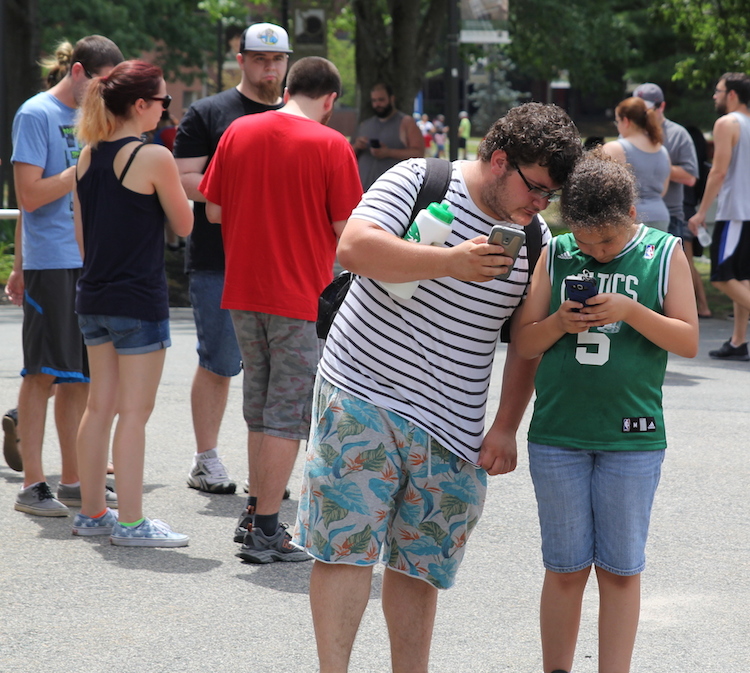 Without being "sold" the college experience, hundreds of community members would get a taste of the college experience. The campus layout, combined with WiFi, refreshments, charging stations and lure modules being dropped every half hour, made for a highly engaged audience and exceptional turnout.
Results, Results, Results
Tables were stationed around campus with water bottles (and other tchotchkes), a sign-in sheet for non-students and general BCC information. After compiling the data, 300 non-students had signed their names, with an additional 200 estimated community members at the event. That's right. The newest craze motivated an estimated 500 total individuals to mill around the campus during the four-hour meetup.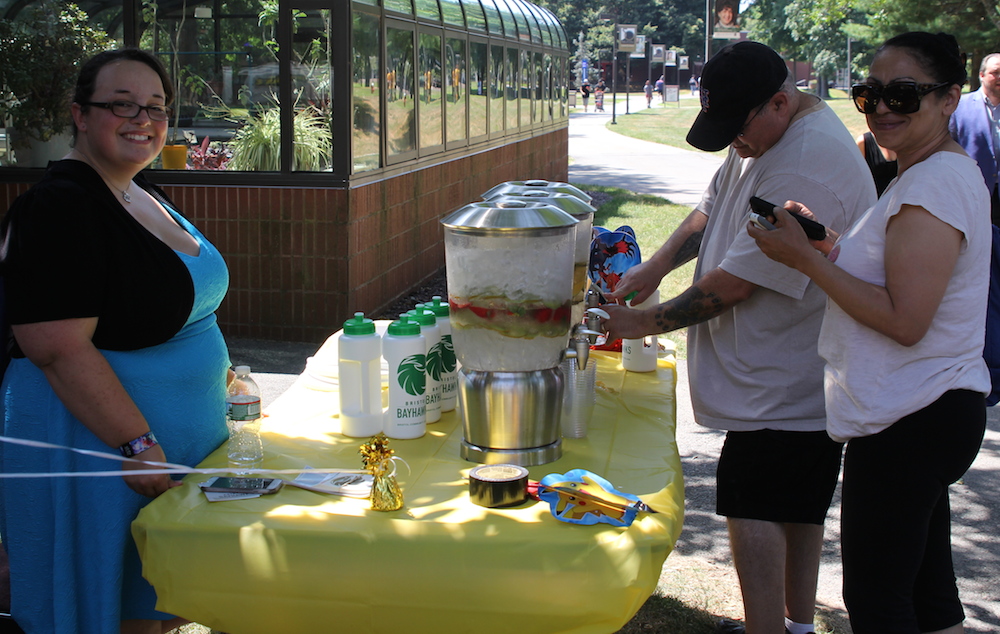 There were even unexpected benefits to our efforts. A variety of individuals showed up on campus, including returning students who had yet to register, high school juniors and seniors, and BCC admits who hadn't signed up for testing or orientation. The staff members on hand took the opportunity to chat with each of them about their options and to point them in the right direction.
The strong engagement of the community confirms the college's choice to venture into the world of Pokémon. Sometimes, the idea of tinkering with pop culture scares community colleges away from any attempts at engaging. However, in our case, diving head first into the audience's interests paid off big.
Olivia Marques is the marketing and media assistant at Bristol Community College in Fall River, Massachusetts.