by Heather McDorman
St. Charles Community College
Cottleville, MO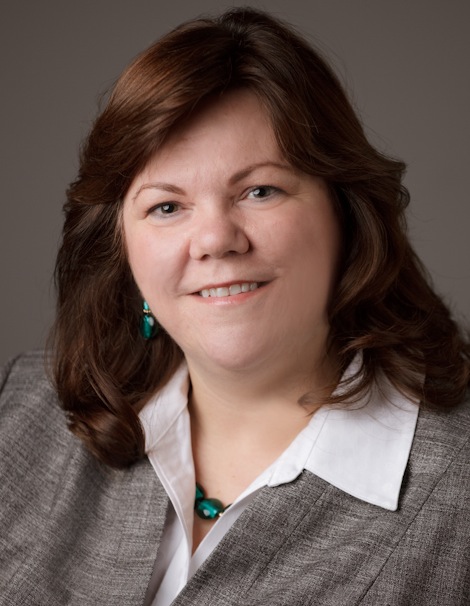 It's that scary time of year again! No, I'm not talking about Halloween and the trick or treats that come with this particularly fun holiday. I'm thinking about NCMPR Paragon entries.
So what's so scary about a little old national competition for two-year college communicators that pits you against the best and brightest PR and marketing pros in the country? It's the box, of course. You know, finding the right size box (or building one) in which to mail all those great projects you've nurtured in the last year.
At St. Charles Community College (my digs), it's all about the box. Sure, we toil over the categories, thinking "Do we have a shot with that feature story?" Or wondering, "How many are entered in the folder category this year? Or asking, "Could the judges actually see the blood, sweat and tears that went into that five-inch binder explaining the glory of that gala?" In the end, we find it rewarding to scour through our work to match up our best with the right category. And it's the box that scares us (what's more ghastly than a cardboard paper cut, right?).
Certainly, among the 51 categories, there's something for everyone. And I spied some new ones this year, like the Flier and Flier Series (which were once teamed up with brochures), Poster Series (finally!), E-Cards (anyone have one for All Hallows' Eve?), Microsite, Video Shorts, Original Photograph-Manipulated (score!) and Interior Signage/Displays (verrrrry interesting).
So, I say bring it. Spread the word, dig through files, dust off that viewbook – cook up your best assortment of entries and get them in. A treat could very well await you when the winners are announced in January. You may find yourself bringing home some serious hardware from the 2014 national conference in the Big Easy, March 19-21.
Don't forget the early-bird deadline (visualize a raven) is Oct. 15. The bell tolls on Nov. 1, the date that all entries must arrive at the NCMPR national office. And if it's the box that scares you, like it does me, start building it today.
Good luck, fellow NCMPR goblins!
Heather McDorman is vice president for marketing and communications at St. Charles Community College in Cottleville, Missouri. She's also on the NCMPR national board, serving this year as secretary and serving in the past as president.