by Andrea Hanstein
Fullerton College
Fullerton, CA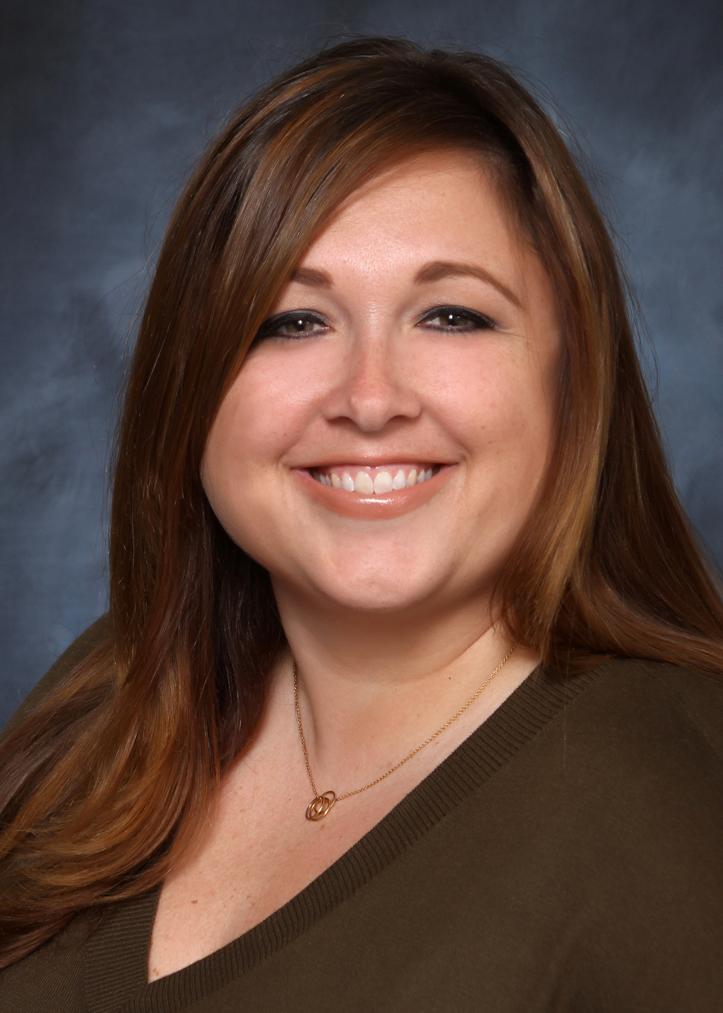 When I arrived in Phoenix, it didn't take long for me to remember that I had left the Midwest. The 100+ degree heat sucked the life out of me as I walked onto the jet bridge. Thankfully, Arizonians appreciate good air conditioning so I didn't suffer long.
The District 6 conference was held in Tempe, a Phoenix suburb that's home to Arizona State University. Conference planner Charlotte Keller and her team at Mohave Community College took advantage of Frank Lloyd Wright's connection to the Southwest – his winter home, Taliesin West, is located in neighboring Scottsdale – and planned a series of keynotes and breakout sessions focused on Wright's ideas.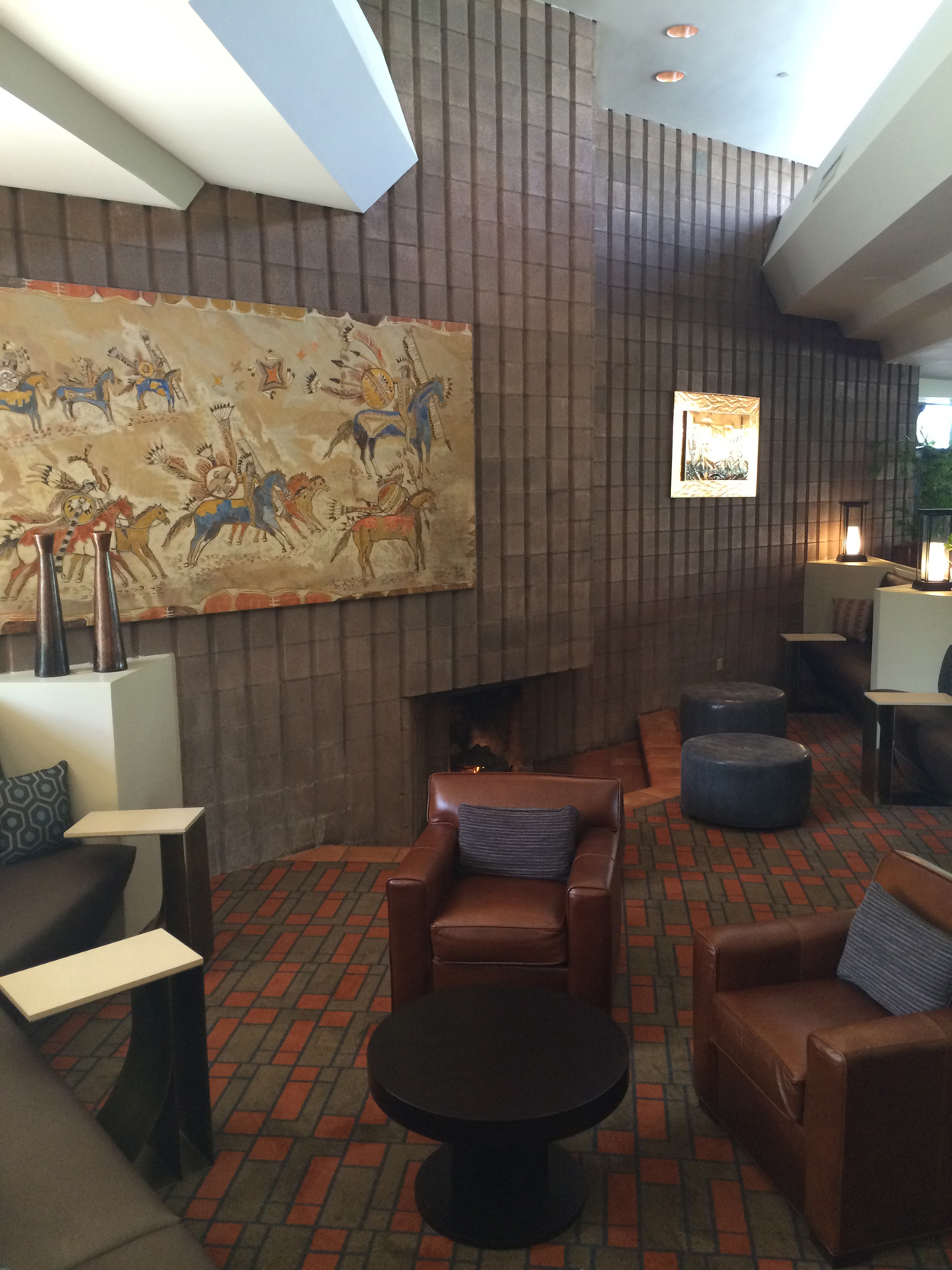 Our host hotel, The Doubletree, also paid homage to Wright. The entire hotel, from the lobby to the restrooms, was designed and decorated in his distinctive "prairie" style of architecture. I don't think I've ever been to a hotel where so many guests voluntarily congregated, but that could also be due to the free cookies handed out by the front desk staff.
The conference started early on a Wednesday morning with a pre-conference intensive led by Interact Communication's Dr. Pam Cox-Otto, who shared with participants money-saving, integrated marketing tips to bolster declining enrollments. She even provided a step-by-step marketing plan template, which I for one am looking forward to implementing at my college. And as usual, Pam kept the mood light by interjecting her presentation with clips from the Internet's finest dog and cat videos!
During lunch, attendees were fortunate to hear from Dan Barr, a local attorney and faculty member at ASU's Walter Cronkite School of Journalism and Mass Communication. Dan is definitely a social media expert and introduced us to the word "twibel." The rise of social media means that there are billions of users who can instantly publish to a global audience. The informal nature of conversations on Twitter makes it a ripe environment for the spreading of rumors and potential falsehoods, something we as communicators need to be aware of.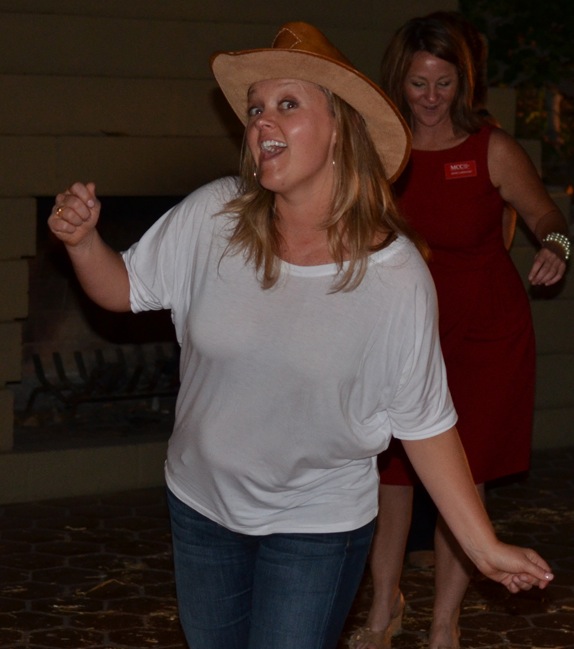 That night, District 6 was treated to an old-fashioned barbecue under the stars, complete with line dancing lessons. I had so much fun relaxing with my friends and colleagues and after some encouragement even got up and did a few dances myself. The star of the dance floor was definitely District 6 Director Cheryl Broom, who even brought her own cowboy hat!
Perhaps my favorite part of the conference was the awards banquet. Charlotte Keller, who also planned the conference, was named Communicator of the Year. This was special for me because during my tenure as district director, I brought Charlotte on as a member of the District Advisory Council, and she has been a loyal and hardworking member ever since.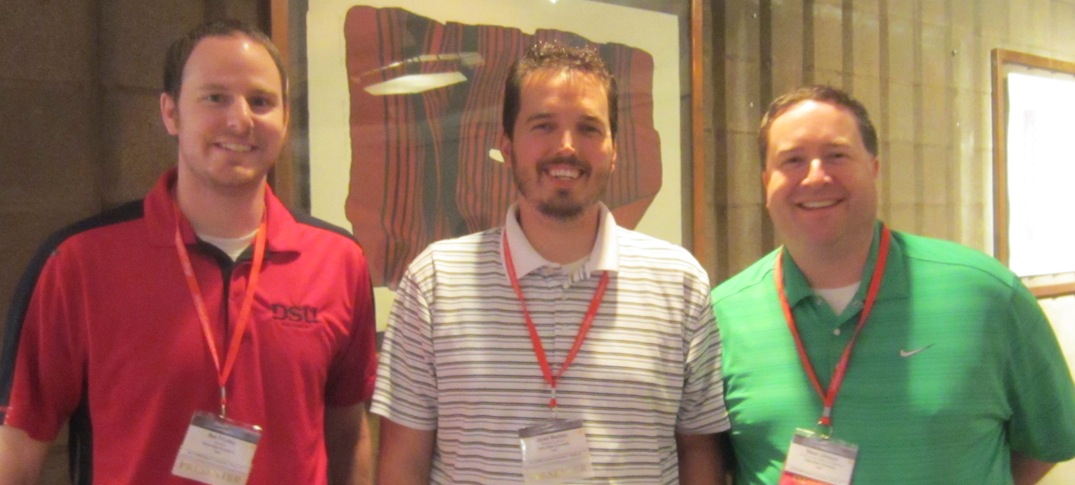 Rising Star Jared Madsen (center) and his Dixie State colleagues
The Rising Star went to my friend Jared Madsen from Dixie State. I first met Jared at our district conference in Las Vegas, where we bonded during a limo ride up and down the Strip. He is one of my favorite people and so deserving of this award.
By the end of my stay in Phoenix, I had been on the road for eight days and couldn't remember my correct room number. It was a good thing I had my District 6 friends there to keep me sane or at least laugh at my confusion.
And so I said goodbye to the Southwest and headed home to Los Angeles, long enough to do some laundry before jumping on a plane headed for Lubbock
As president of NCMPR, Andrea Hanstein is traveling to all seven of NCMPR's district conferences. In her other life, she is public information officer at Fullerton College in California.