By Sally Cameron
Bristol Community College
Fall River, MA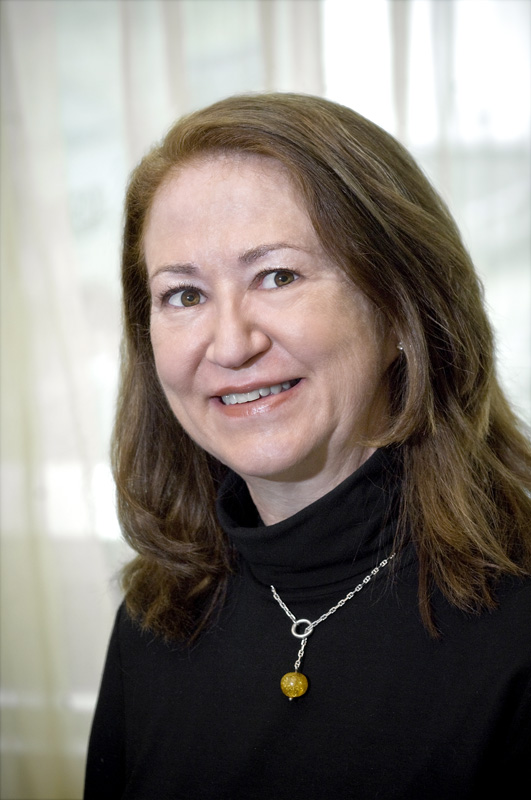 Sitting in my email box, as well as yours if you are an NCMPR member, is the cheery reminder from the always cheery Shirley Medbery that it is time to re-up for the National Council for Marketing & Public Relations.
It comes, unfortunately, competing with the detritus in the email box of urgent start-of-year stuff (and for me the real-life backlog resulting from Hurricane Irene's marching temper tantrum up the East Coast). No doubt, this is a challenging and exhilarating time of year – there's a lot to do. So it can be easy to let that cheery reminder slip below the radar into email-no-person-land and let it slide.
Wait! Take the time right now to go find that reminder and take the easy steps to renew your membership. (It took me 2 minutes, and that's because I got a phone call in the middle. Really.) You can choose to be invoiced, print the invoice, and process it for payment. Easy. Really.
Perhaps you are looking at that membership and thinking, Money is really tight. I won't be able to go to any conferences anyway. Maybe I will just let it slide this year.
But NCMPR is more than just conferences. While the conferences are great, there is so much more available to us as NCMPR members. For one, you become part of a generous, supportive network of community college communicators who face issues like yours and have solved problems like yours. (And you get to help others face issues you have faced and solve problems you have solved.) Through the reinvigorated Listserv (reactivated by popular demand) and the quarterly Counsel magazine, as well as through social media on Facebook and LinkedIn, NCMPR helps you leverage the collective wisdom of nearly 1,500 people who do what you do.
That support and generous spirit was what sold me on the organization when I first joined more than 18 years ago. (Wow!) It has made a difference in my professional development to be able to pick up the phone and pick the brains of someone who wrote an article for Counsel or to post an email inquiry on the Listserv and know that I'll get responses from people who care about my success.
And because we all can't travel, NCMPR has focused on expanding its electronic resources, adding webinars on timely subjects, a regular electronic newsletter, and now, this year, webinars on demand, so if you miss a live webinar you can access it later online.
In all, for the cost of a single print ad, you get professional development all year long. (And yes, I know we aren't using a lot of print, but the example is just to illustrate the point.)
Which raises another thought – where else are you going to get the latest and greatest info about the rapidly evolving technology that is affecting our industry? NCMPR gives it to you in ways designed for immediate use. What's coming down the road? New trends in social media? Online marketing? Mobile apps? NCMPR is getting all that to our members.
So find that email and renew today. ROI for your NCMPR membership is off the grid. It can work for you. Really.