by Christine Payton
South Louisiana Community College
Lafayette, LA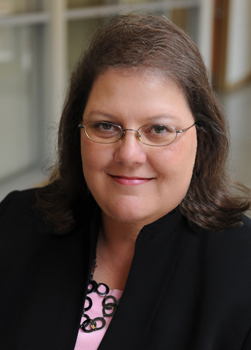 Summer is always a great time to recharge the work batteries, or so it seems. Yes, those in public relations are always thinking about the next big project or managing the crisis of the day. But every once in a while, it's nice to reconnect with colleagues and get refocused.
I had the pleasure of doing just that last week, and it was nice visiting with others within our institution's system, Louisiana's Community and Technical Colleges. It was even better learning a thing or two from them.
We were meeting specifically for a planning session about an upcoming workforce initiative. You know what happens when creative-types gather: We had a fruitful brainstorming session and shared wins and losses from our own campaigns and experiences.
One of our social media gurus clued us into YouTube's free live streaming when your channel has reached 100 subscribers. (Am I the last one to know this?) Another explained the success of his college's fundraising plan: Their students' stories make up the college's story. Aren't we all in this for students?
We talked hashtags, algorithms and media relations. We also talked about summer vacation plans, our children and our differing Southern accents.
It's nice to get away and talk shop (and kids) with some of the best. We even took a selfie.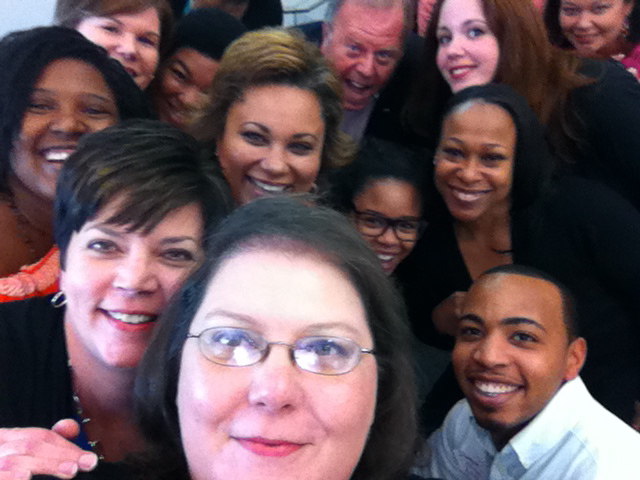 Take a break this summer and visit with colleagues. You might learn a thing or two.
Christine Payton is the public relations director at South Louisiana Community College in Lafayette.