by Andrea Hanstein
CCC California Virtual Campus – Online Education Initiative
Los Altos Hills, CA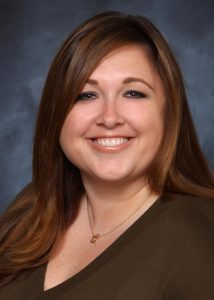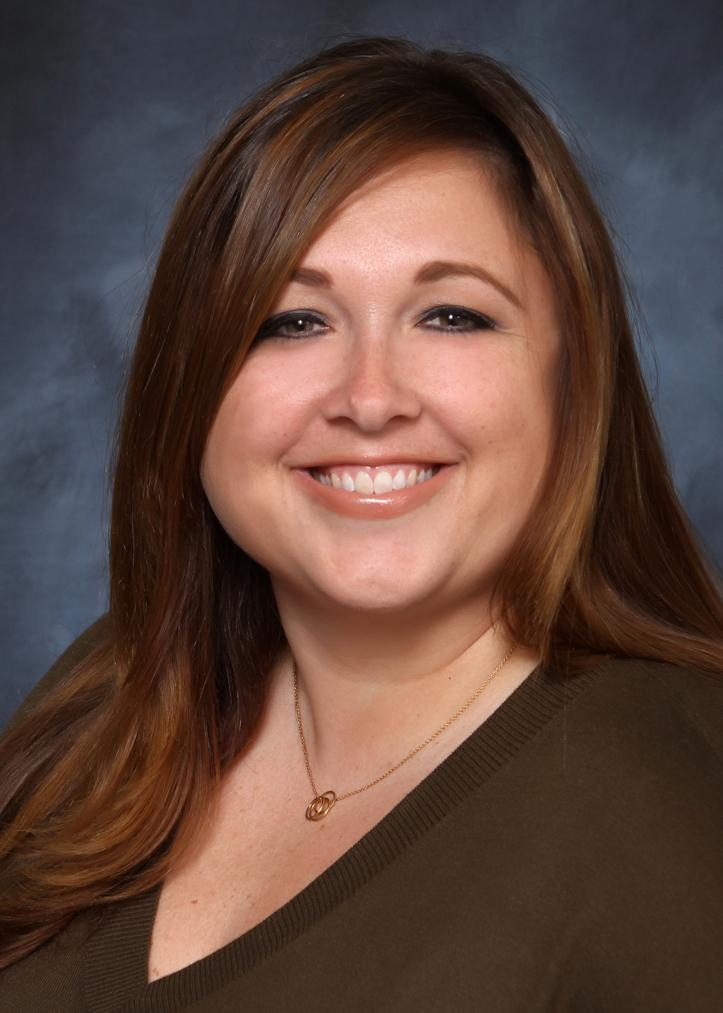 For the first 17 years of my career, I worked on a college campus. My life was full of campus events, in-person meetings and office potlucks. All of that changed three years ago when I took a new position that allowed me to work from home.
I won't lie. When I found out I wouldn't be working in an office, I dreamed of lazy mornings on the couch followed by a two-minute commute to my desk, all while wearing yoga pants. It didn't take me more than a week to discover my dreams weren't reality. I quickly turned to both my fellow colleagues and the internet for advice, and have since discovered the right way to work from home.
In the past few weeks, many of you have made the abrupt switch to working remotely and I want you to know, I feel for you. I had weeks of preparation and time to get up to speed while you've had a matter of days.
Together, we're all experiencing a "new normal" and while the situation changes from day to day, I hope my tips and tricks for working from home can provide a small bit of relief.
Keep a schedule. Working from home allows for flexibility, but it's important that you maintain a schedule, even if it's a loose one. The mental association between work and an office can make you more productive. When working from home, do all the things you'd do to prepare for your office job. Allow yourself time to eat breakfast, shower and get dressed – just like you would if you were going to campus. I set my alarm for the same time every morning, even if my workday doesn't officially get started until later. It helps keeps me on track and productive.
Avoid work creep. Before I started working from home, I was worried I wouldn't be productive because of all the distractions. While that was true, I soon discovered that I actually had the opposite problem. My desk is located in my kitchen so it was easy to quickly check my computer while cooking or even worse, I would keep working well beyond my normal "quitting time." It wouldn't be unusual for me to glance at the clock and discover it was already 7:30 p.m. Working from home means you're always home and near your work, and your work creeps into your home life. When your day is over, make a habit of shutting your computer down and if possible, shutting the door to your office. Making the distinction between home and work is crucial, as is setting a schedule that includes both start and stop times.
Get dressed for the day. I would be lying if I said I have never worked in my pajamas, but it's definitely the exception to the rule. I'm not saying you need to put on a suit, but dressing for the day means you'll be prepared to get work done, and mentally and physically prepared for the day. One of the best ways to feel confident and ready for a full day of work is by dressing the part and being prepared for whatever the day might throw at you.
Create a workspace. After a few months of working from my dining room, I worked with a company to build a custom desk in an unused corner of my kitchen. With the sudden transition to remote work, I don't expect you to do the same, but I encourage you to set-up a space that will help you be productive. Rather than setting yourself up in your bedroom or on the couch, spaces that are associated with leisure time, dedicate a specific room or surface in your home to work. Have a place you go specifically to work. It can be a certain table, chair, or corner of the dining room, that's consistently your "workspace." It helps you get into the right frame of mind. It's also important that you're able to walk away from it at the end of the day.
Stay active. When you work on a community college campus, you're constantly in and out of your office, whether it's for meetings or events. A few months after I started working from home, I realized that I was literally sitting at my desk for eight hours straight. Because my office is in my kitchen, I didn't even have to get up for lunch – I could just roll my chair over to the fridge! Since then, I make a point of getting up and eating lunch in my dining room and getting up for a walk around the block at least two times a day. Taking care of yourself mentally and physically is especially important right now. Allow yourself the freedom to think about something other than work, or COVID-19, if even for only a few minutes a day.
Remain connected. When I told people I was going to be working from home, most of them told me that I would never survive because I am such a social person. It's true, you have to work harder to create human connections virtually, but you can do it. My team uses Slack as a communication platform and while it allows me to collaborate with colleagues, I can also share Tiger King memes with co-workers. We also use Zoom and many of our pets have made appearances during meetings. I know there are meetings when I need to keep my cat out of the room, but catching a glimpse of someone's partner, child or pet humanizes them and creates a connection.
Three years later, I am happy to let you know that I made the right decision to work from home. Are there days when I miss working in an office? Of course. And on those days, I (used to) drive to campus and have lunch with colleagues or pop into one of the drop-in offices. Working remotely allows me flexibility and puts more of the focus on productivity. I hope that during these challenging times, it allows you to do the same, while also balancing personal demands.
If you have any questions or want to meet up for a virtual lunch, please reach out to me. Until then, hang in there and know you are doing the best job you can!
Andrea Hanstein is director of communications and strategic partnerships at CCC California Virtual Campus – Online Education Initiative in Los Altos Hills, California, and a past president of NCMPR.