by Ron Taber
Northern Essex Community College
Haverhill, MA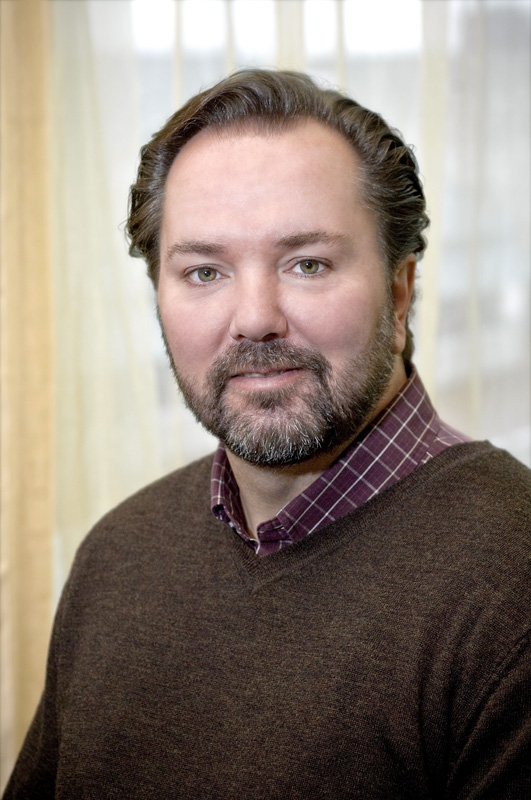 It's probably safe to say that almost every NCMPR member, at one time or another, has thought about getting more involved in the organization. Some take the leap while others aren't sure if they have enough flexibility in their day-to-day schedules to make it work.
So what types of volunteer opportunities are available? How much of a time commitment is involved? How does someone go about getting started? These are all legitimate questions, especially in a world where efficiently managing our time is an ongoing challenge. Here's how you might take that first step, and why you'll likely be very glad you did.
A variety of options to consider …
Take it from someone who has had a crash course in "District Director 101" there are no shortages of volunteer possibilities. I've served as District 1 director for the past couple of years, and I've learned that there's an enormous amount of logistical planning that goes into organizing a successful district conference. From site selection to developing a program to judging and handing out awards – the details that need to be managed can seem daunting at times. But sharing the workload makes things much easier!
Some volunteer roles require a significant time commitment – a conference chairperson or a Medallions coordinator, for example. If you're not ready to make this kind of commitment, there are other key roles that are still crucial to running a successful event. These include: reviewing and evaluating program presentation submissions; assisting with the judging of Communicator and Pacesetter entries; soliciting possible event sponsors; volunteering to help with onsite event staffing; and helping to generate event awareness at the state level.
No doubt, if you have an interest, there's an opportunity for you to be a part of the NCMPR experience.
Taking that first step …
In our daily roles as marketing and public relations professionals, we're all faced with the same challenge – too many tasks to accomplish and not enough time to make it all happen. When deciding if you want to volunteer with NCMPR, your first move should be to connect with your district director or a member of your district's Executive Council. They'll have the firsthand experience necessary to answer your questions and guide you in a direction that's right for you.
Keep in mind that your district director can't do it alone, so he or she will be more than happy to spend time with you exploring ways to get involved. Contact information for each of NCMPR's seven districts is easily accessible in the "District Connections" section of the NCMPR website.
An energizing and rewarding experience …
As someone who stepped way outside of his comfort zone to run for district director, I can attest to the fact that making the decision to get involved can seem overwhelming. I can also assure you that the experience is both energizing and rewarding. The relationships you will forge are irreplaceable. You'll build a network of valued colleagues, share a wealth of memorable experiences, and continue to develop professionally in ways you may have never imagined. So if you want to be challenged and invigorated, make the decision to get involved. You won't regret it!