by Judi Sciple
Delaware Technical Community College
Dover, DE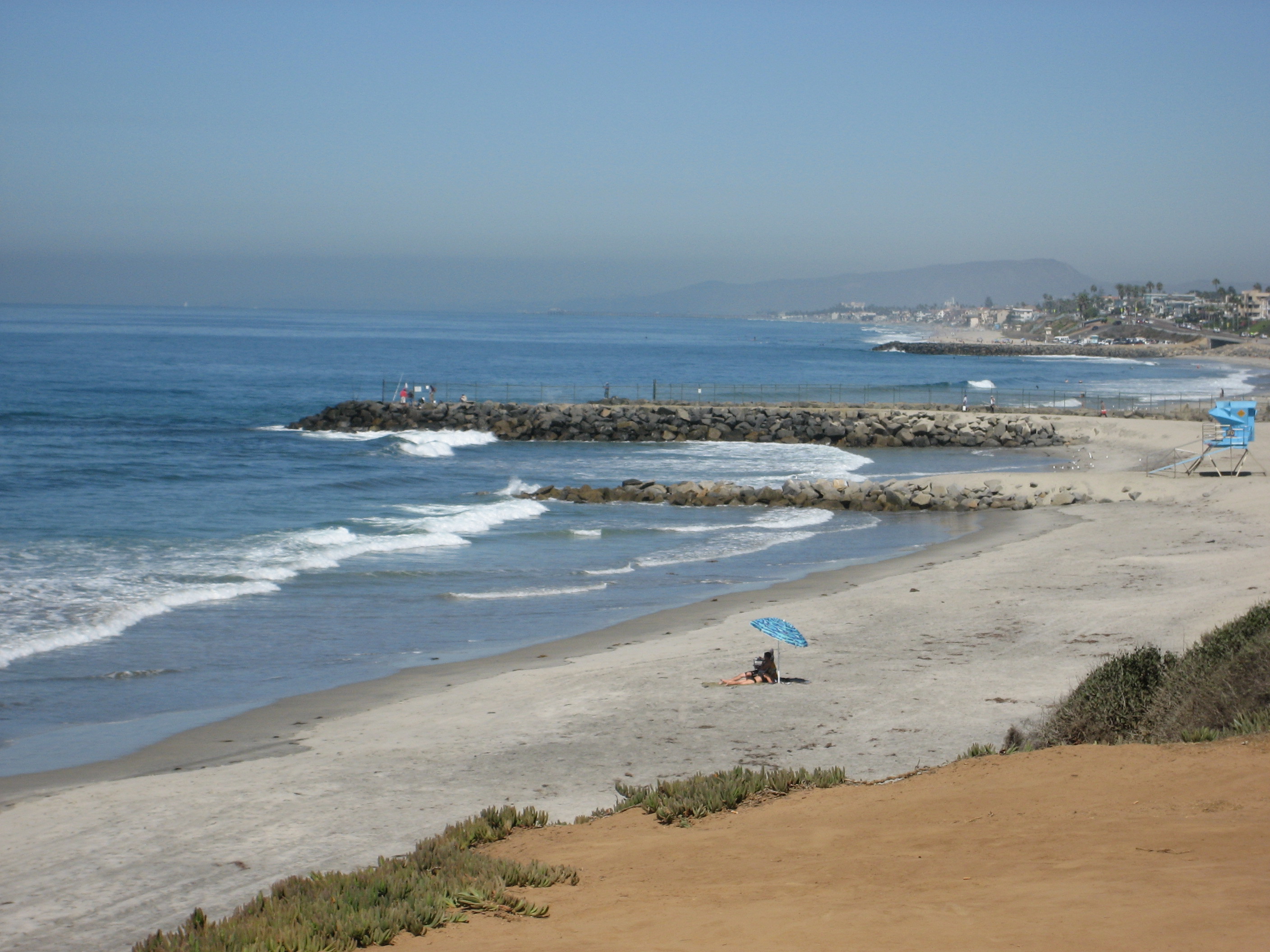 Day two of the District 6 conference began with blue skies and no fog, which gave me with a clear view of the Pacific during the brief walk to the conference center. I was happy to see Juan Frausto at my table, a work-study student in the Marketing/PR Office at MiraCosta, and made a mental note to talk to him about his studies and career goals.
The morning keynote speaker was Dr. Robert S. Bramucci, a suit-wearing, guitar-playing Vice Chancellor of Technology and Learning Services at South Orange County Community College District. His topic, how the Internet is changing the face of marketing, provided an overview of the current tools we are using and what he expects the future to hold for higher education institutions.
Dr. Bramucci emphasized that it is not enough just to have tools like wikis, Facebook and online services in place, colleges need to maximize their use, even if it means doing only one thing very, very well. He demonstrated one initiative being implemented (very well!) at his institution – student centered software. Developed in partnership between his IT department and an outside company, this software streamlines the registration process for students. It captures their intention for taking classes, registers them easily in "shopping cart style", preloads the necessary books for each class and offers students the opportunity to purchase the books online. It even provides students with the ability to subscribe to an RSS feed that will notify them when sections open up for classes they were unable to get. I saw this program as an impressive shift toward focusing on the needs of our students, something many of our institutions are doing as we implement new initiatives that increase retention. Dr. Bramucci's presentation was entertaining, timely and thought provoking – again, my kudos to the District for securing such a wonderful speaker!
The afternoon brought some much appreciated free time, which I used to enjoy the beautiful day as I ventured down historic Highway 101 and watched the surfers at Carlsbad Beach. NCMPR camaraderie continued in the evening as we enjoyed each other's company over a tapas dinner. The day was a perfect blend of learning, reflection and relaxation.
More to come soon about my final day with District 6!